You are in good company when you're with Union Street Catering!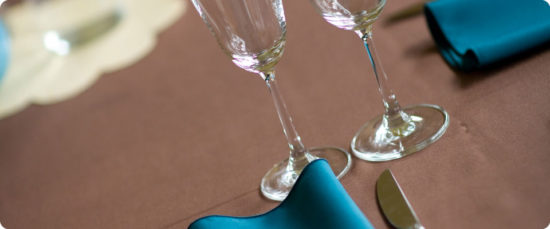 Here at Union Street Catering Company is designed to address the needs of all local corporate and small medium sized business clients. We understand that as a corporate representative, you want to impress your business' clients and associates as well as those from your company who entrusted you with this responsibility. Our professional staff is eager to work with you to lessen the stresses of corporate entertaining.
We are committed to creating an event perfectly tailored to your corporation's needs; whether a company picnic, sales convention, new product launch or holiday celebration. Our event planning staff will work with you to tailor an event to match your needs regarding budget, timing, and customized menu design.
Additionally, we are more than willing to suggest one of our favorite venues and meet with you for a site inspection. At Union Street Catering, we work to address all of these issues swiftly and efficiently to ensure a flawless event.
Our business consultants understand that social functions can range in spectrum from small, intimate gatherings to grandiose banquets. No matter the form, however, we know your top priority is your guests' enjoyment. We adeptly address issues of budget, timing, and customized menu design to ensure a flawless and thoroughly enjoyable event for you and your friends or associates.
We work with you to create an event that is spectacular in all regards; a feast for the eyes and the pallette. Beginning with the selection of a venue, our event planners will assist you with everything from decor to lighting design, and will collaborate with you to design a menu that is perfect for event. Our production team, and event planning/sales staff are able to ardently focus on their respective details as well as collaborate to anticipate and prepare for everything associated with your gala. The Union Street Catering Company understands that your reputation, as well as that of your committee and organization, rides on not just hosting an successful event, but a spectacular and memorable one.
Here are just some reviews we received from a few of our customers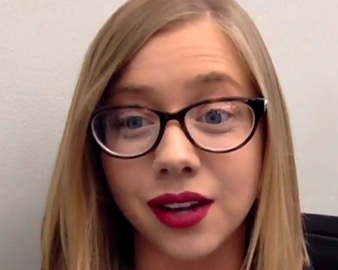 "You went all out for us! The unexpected extras that you bring to every event set Union Street Catering apart from the rest!" -Cynthia McMillen
"Not Having worked with them (Union Street Catering) before, I did not know exactly what to expect. I have to tell you that they are, in a word, excellent. They were organized, hard working, and professional. Their staff was superior. They know what to do, where to do it, when to do it and how. They had a "can do" attitude. No request was too much. We felt that Union Street Catering more than distinguished themselves." – Jan Willbanks